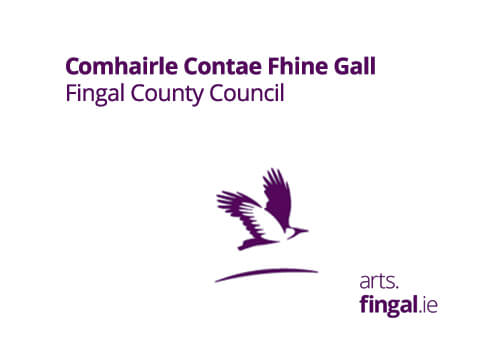 A big thank you to our main sponsor Fingal County Council who through their development
office and the arts department have thrown their full weight and enthusiasm behind this festival.

Our Sponsors make this festival a truly great event !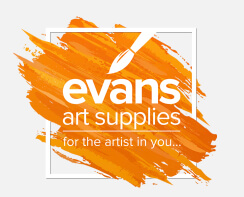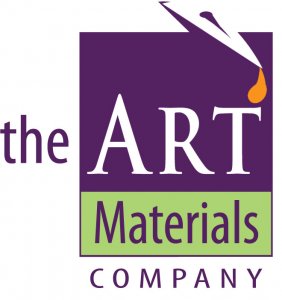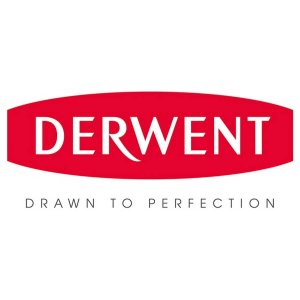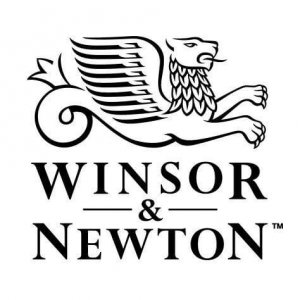 Dublin Plein Air Patron
Friends of the Dublin Plein Air is an active base of philanthropic supporters and collectors who strive for the sustainability and success of the festival through their generous contributions. Dublin Plein Air is not a single event but a series of meaningful experiences that you can personally take part in. You will have the opportunity to meet and chat with artists, watch them paint, receive tickets to the various private events leading up to the festival.
Friends of Dublin Plein Air contribution is only €50.
All Friends Receive the Following:  2 tickets to the Plein Air Kick-Off Party, VIP passes to the Dublin Plein Air Festival Exhibition.